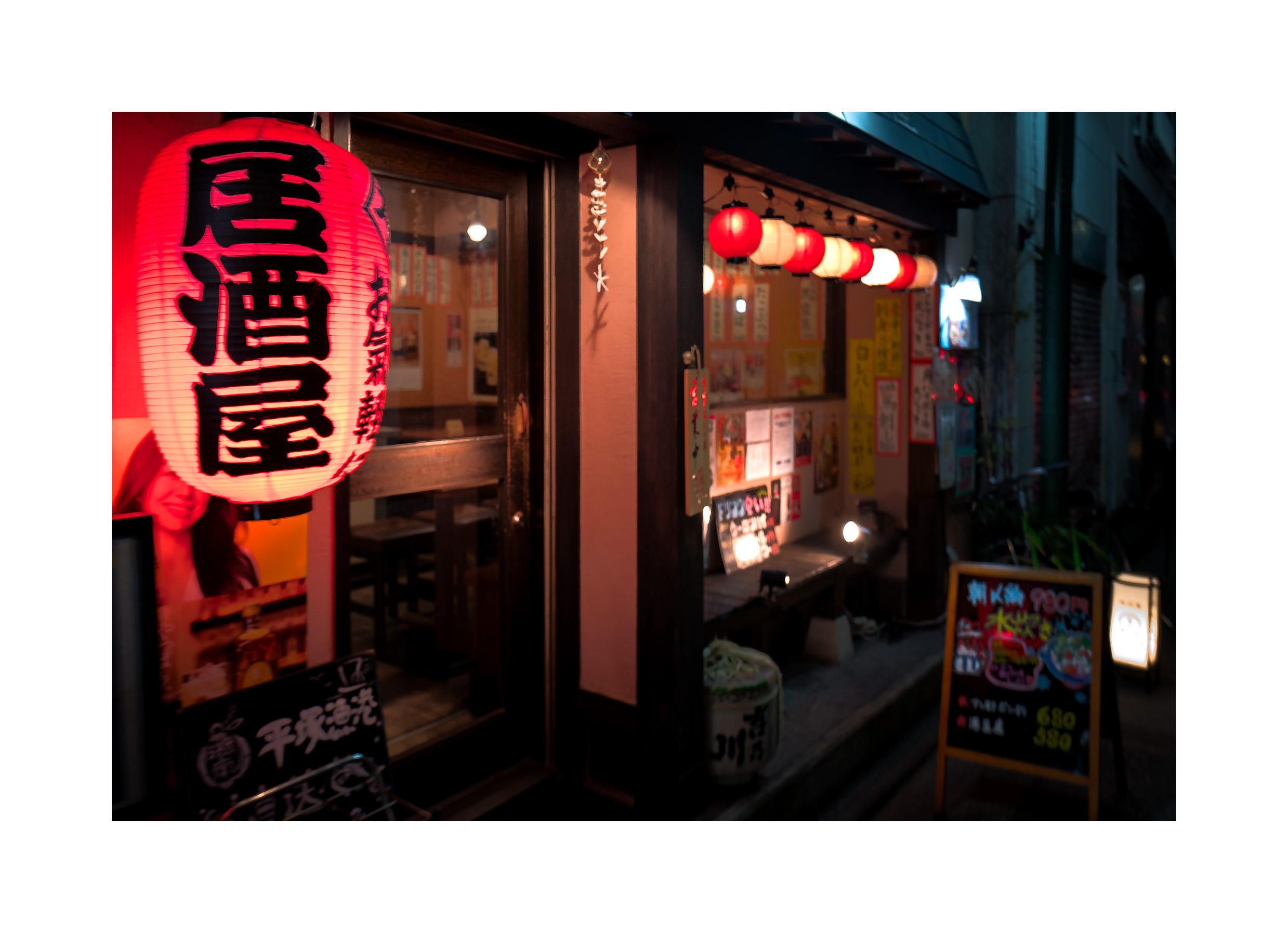 Going to Tokyo is like going for a food tour. It never fails to impress me how much of food that I can eat in Tokyo. Can ignore all the diet restrictions that I have, will end up walloping. Seriously – the quality of food that you can get in Tokyo is just mind boggling.
Sometimes, you think – is it the ingredient, is it the skill?
I guess to me is a combination of everything, but most importantly is the passion that the Japanese have in making a perfection out of the things that they do. The attention to detail is sometime mind boggling, and of course the amount of pride that they have in making sure the things that they do is of the most utmost perfection.
Every year, I will make at least two trips to Japan, unfortunately for this year – due to the various work commitments AND the big move, I could only go once to Japan. Hoping that next year will be a better year for traveling for me. In fact, the thinking in my mind is whether I want to explore other places apart from Japan. There are a lot more in this world than just Japan! Seriously 🙂