It's almost 11am on Sunday night, and I am trying to sleep in my bed, but there are so many things on my mind. Perhaps this is because I have over 32 emails in my mailbox, and I have not looked at it. In fact, in my mind, I want to wake up earlier tomorrow, work out and then start my work earlier. This is something that I used to do, but lately – I prioritized sleep.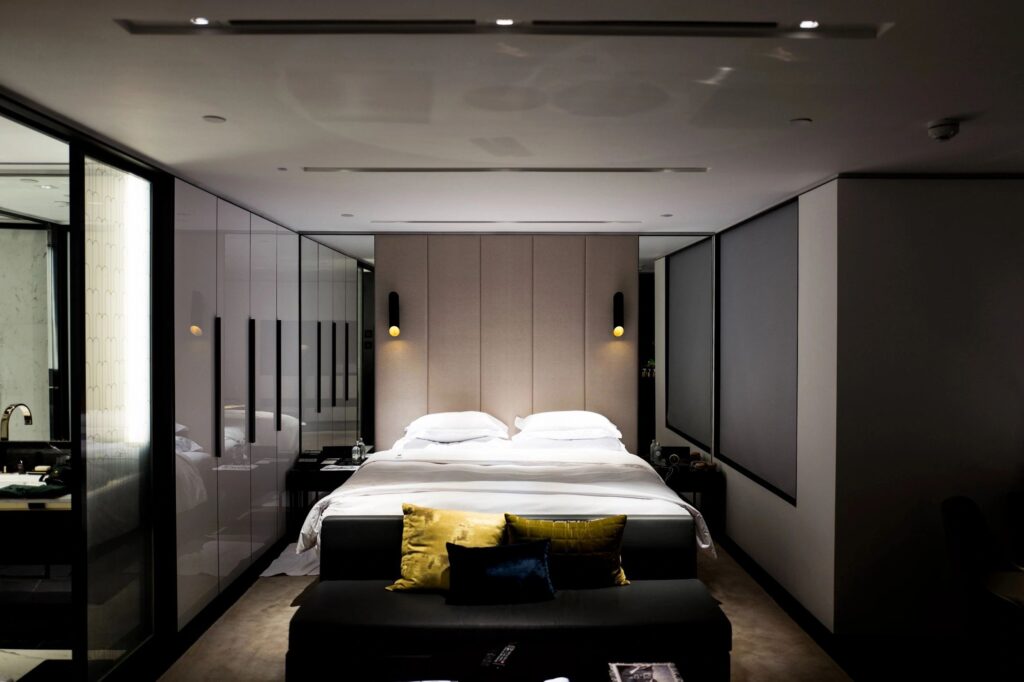 So, I guess perhaps good to share some of the things in my head here. So, what are those?
Thoughts #1 – Am I ready to move?
Honestly – I don't think so. In fact – in some of my random thoughts – should I postpone my move? There are way too many things to pack, and I don't have much time.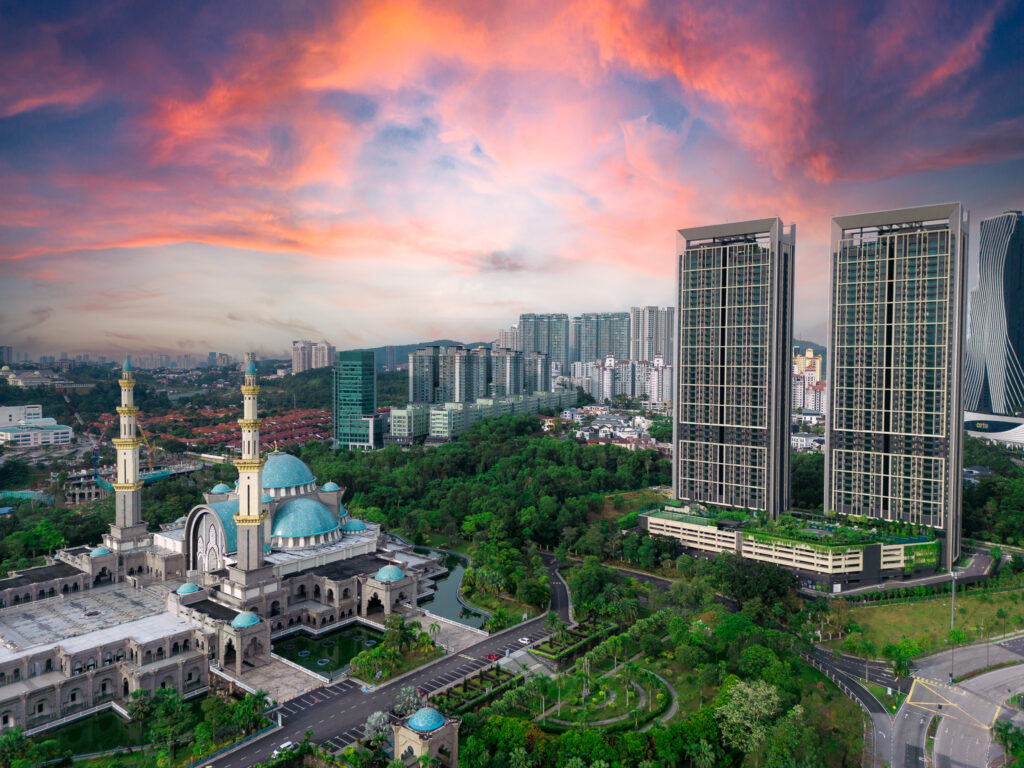 Thoughts #2 – Smart Home Dilemma
Should I skip smart home for now? There are too many things to decide on how I want to structure my smart home – and worst still, I can't find nice looking switches that will look nice. White color switches are too common! Need to find something that is more "colored" so that it'll blend to the wall paint and wood paneling. It's ok to have Day 2 items, it's not that it's the end of the world. But of course, I am too lazy now and rely on a lot of my Google Assistant!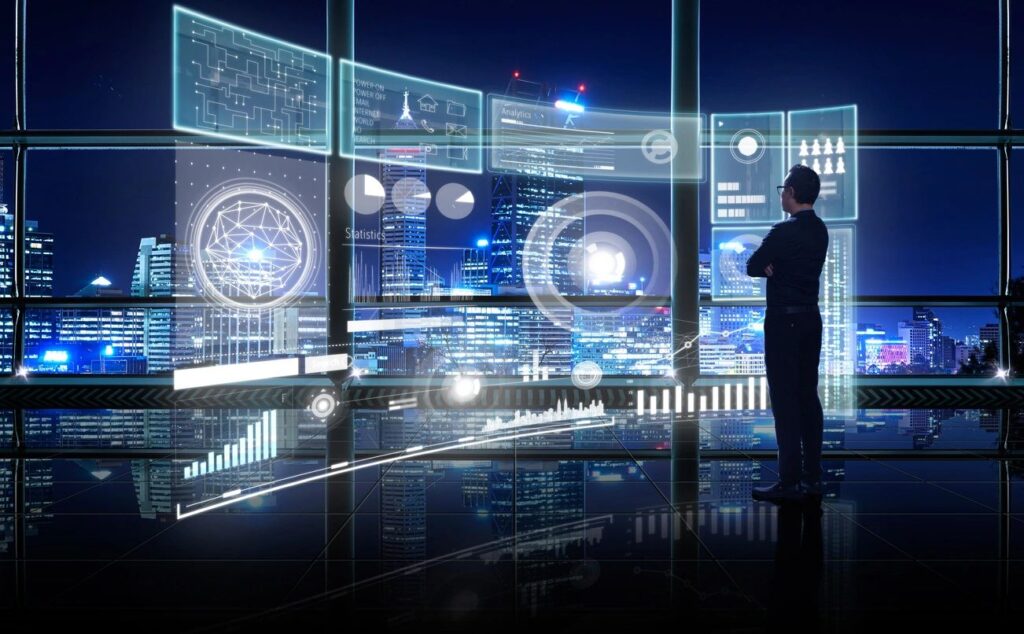 Thoughts #3 – Electrical Appliances
I need to start putting the order, otherwise I might end up not having any TV when I move in! Oh, my oh my. Yes – I will make the order next week so that I can arrange for delivery. My usual electrical guy is too slow. In fact, been waiting for the quote and have not received any yet. Time to change.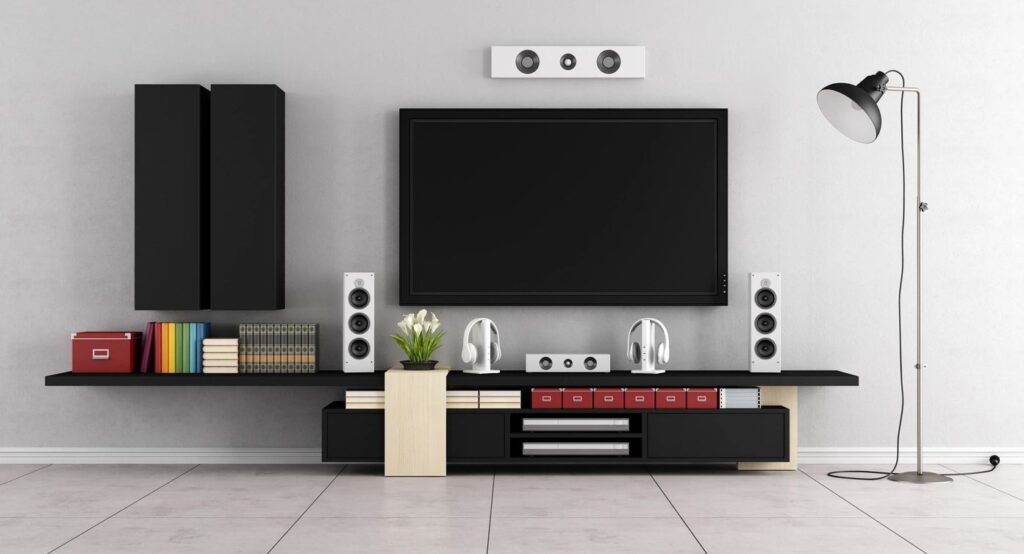 My other thoughts are related to work, so I will keep to myself and dream about it 😊