Back in 2006 – I made a trip to US for a long holiday. It was my first holiday to US. Before that, I have visited US twice, Chicago in 1999 and New York in 2000. Both are for training. Well – that was the perk of working for a global American-based firm. That was then, nowadays – the employee barely have the chance to go to the US unless its a global leadership training. From what I heard, most of the training now is done off Bangalore.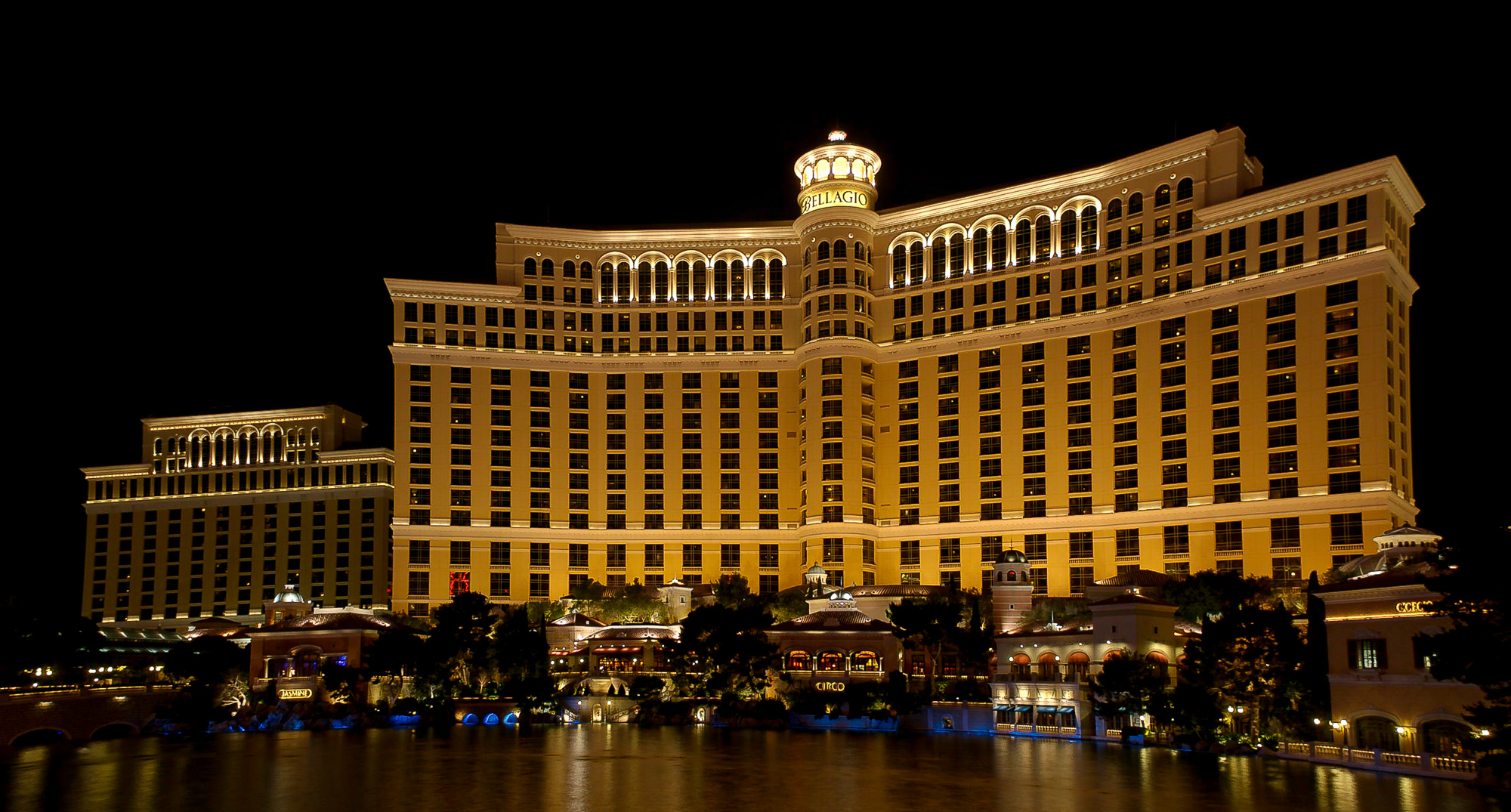 Photo above is the Bellagio. One of the biggest casino that I have ever been in my life. Its just huge. I remember coming from one side, and leaving thru the other. I did not recall how far I walked, but I remembered being very tired from all the walkings!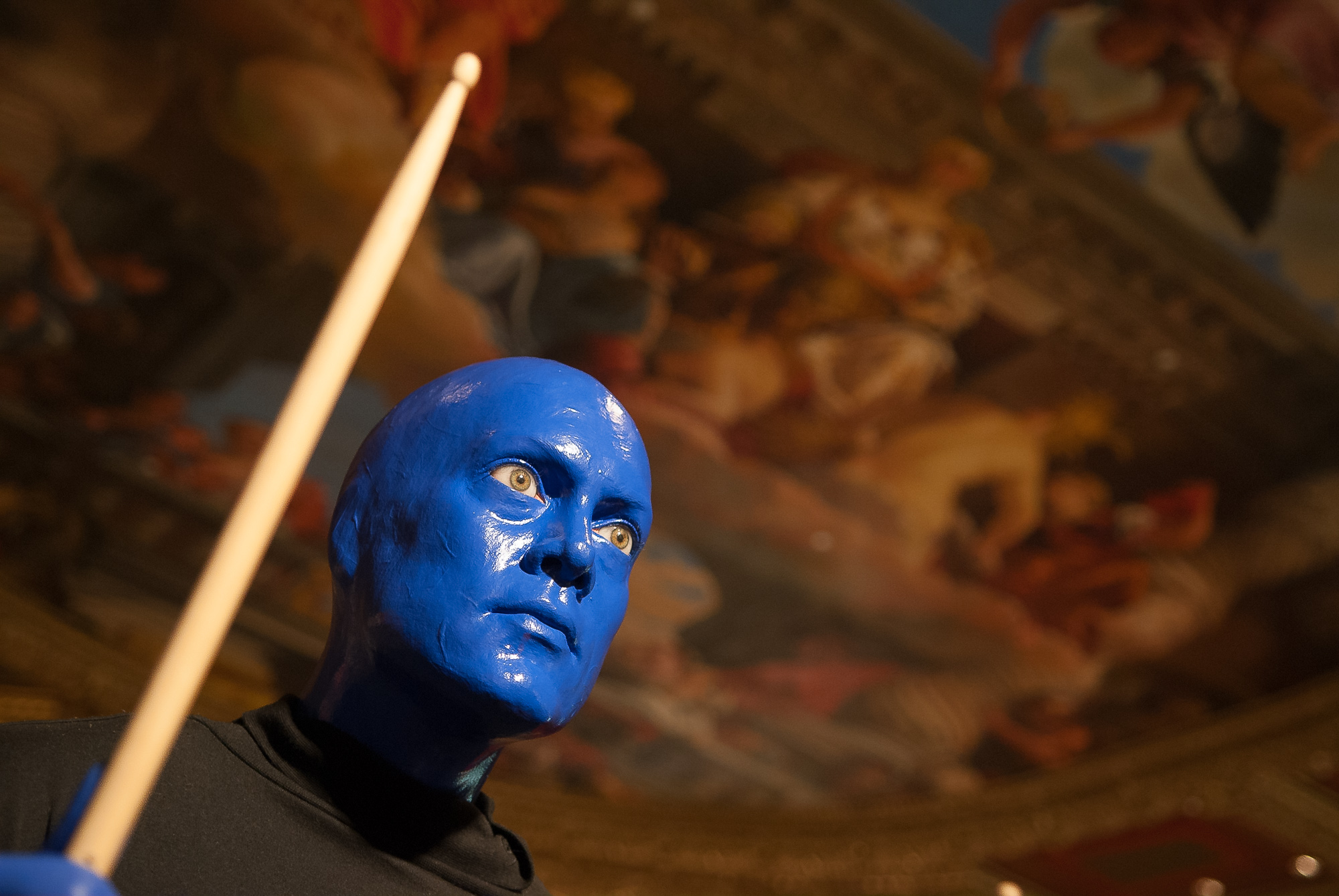 Picture above is the blue man. No idea what it is but I suspect it was from a show. I was surprised that I was able to be so close to take this photo. These were one of those early days – thus my composition sucks till kingdom come!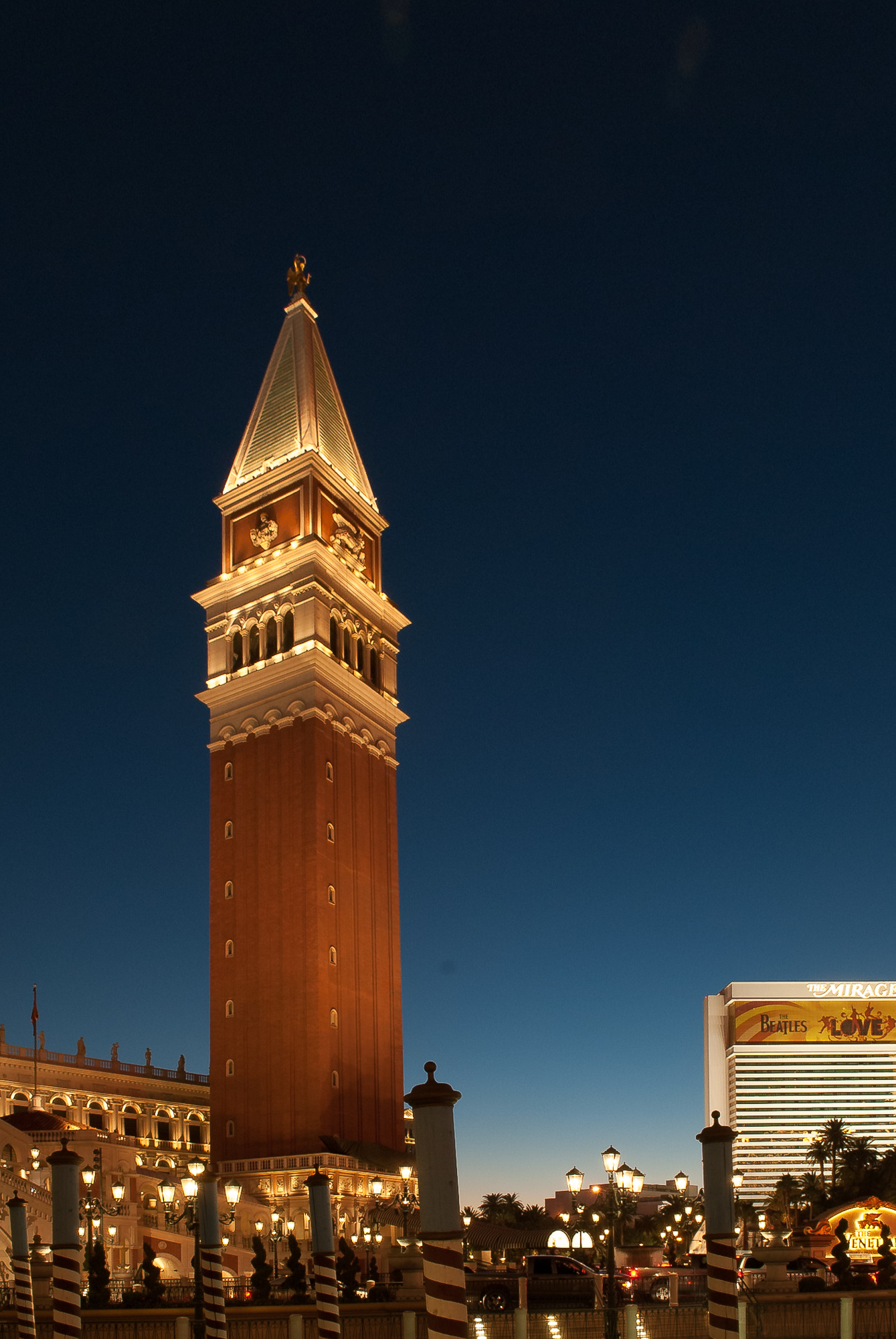 Photo above – is somewhere in Vegas. I honestly don't remember where this is, but as far I am concern, I was out there during the golden hour. Perfect timing for that really nice sky!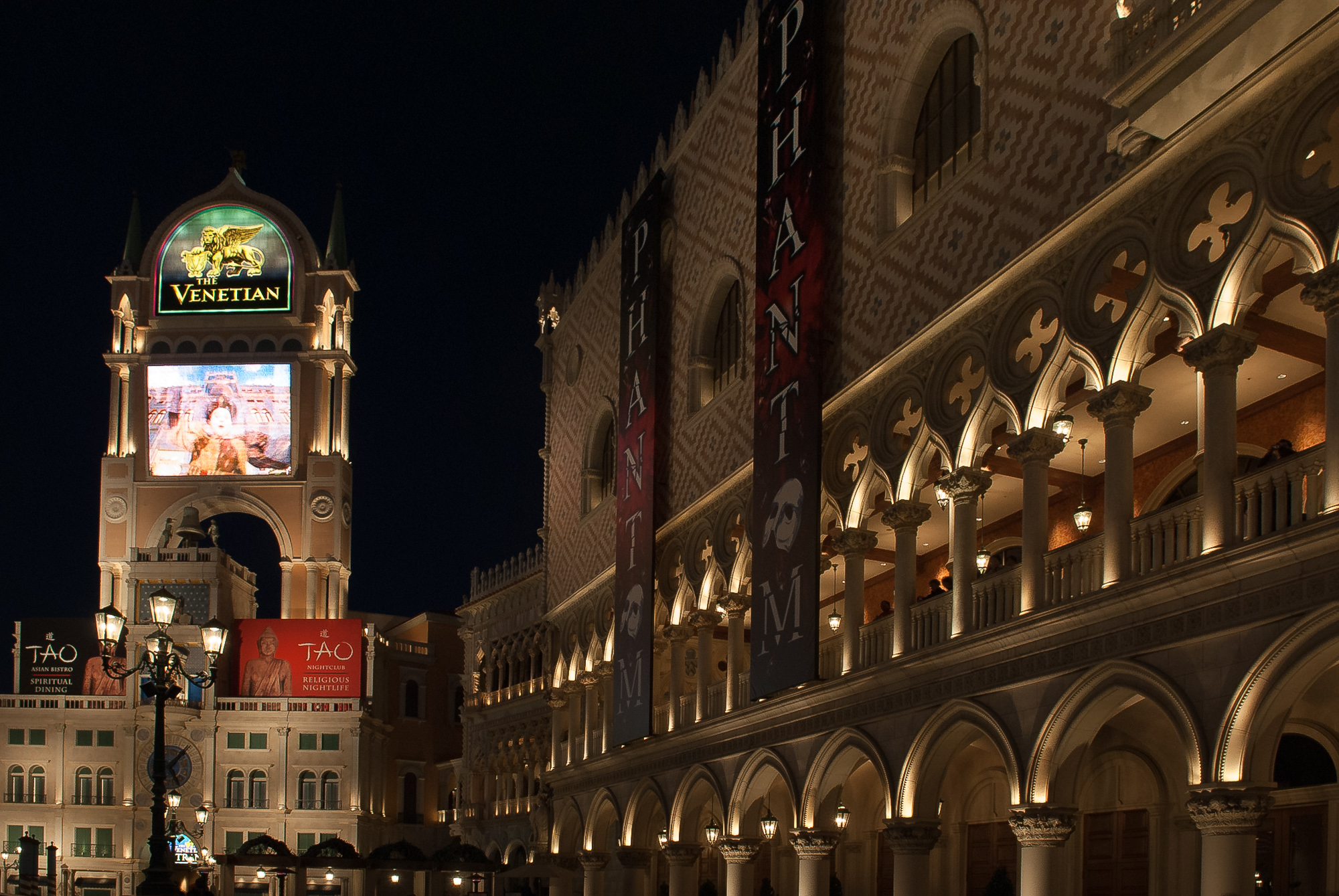 I supposed, photo above is Venetian!
That was my one and only time to Vegas. I don't have the urge to go Vegas to be honest, but if I am around the corner (perhaps at the Grand Canyon), I don't mind hopping over for some round of gambling and makan.