I am planning to drive to Sekinchan on Saturday morning, 2nd December 2006.
I was told by a friend of mine that it is now the paddy harvesting season. So, there will be definitely some subjects that i can shoot over the weekend. It has been a really long while since i last travel around malaysia (sekinchan is about 1hr++ away from where i stay). So now it has started again.
The pictures that i will be looking at will be something similar to this…
*from www.panos.org.uk*
But that not's harvesting.. DUH!!! :))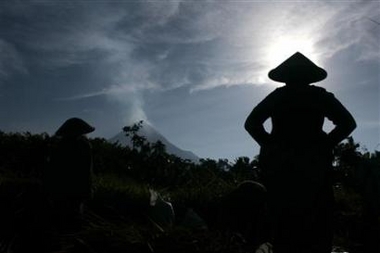 **from chinadaily**
So… will shall see. Actually the trip is more for recce, so i would know the dates for their planting and harvesting.
The trip will start at abt 6am, leaving my place. Hopefully reach there abt 7.30am. Then start shooting before breakfast at about 10am. Hoping to be back home by 12 to catch up with sleep…. he he 🙂