Back in 2005, I made a visit to Kuala Terengganu as part of the Monsoon Cup. I can't help it but stop at this mosque to capture the elegance of the mosque. Its amazing that I was able to find this mosque despite the fact that there wasn't much adoption of Google and Google Maps at that point. I am quite sure if I was to turn back time, I would have planned it better.
I've covered this before on another throwback post here. Where the photo is as follows: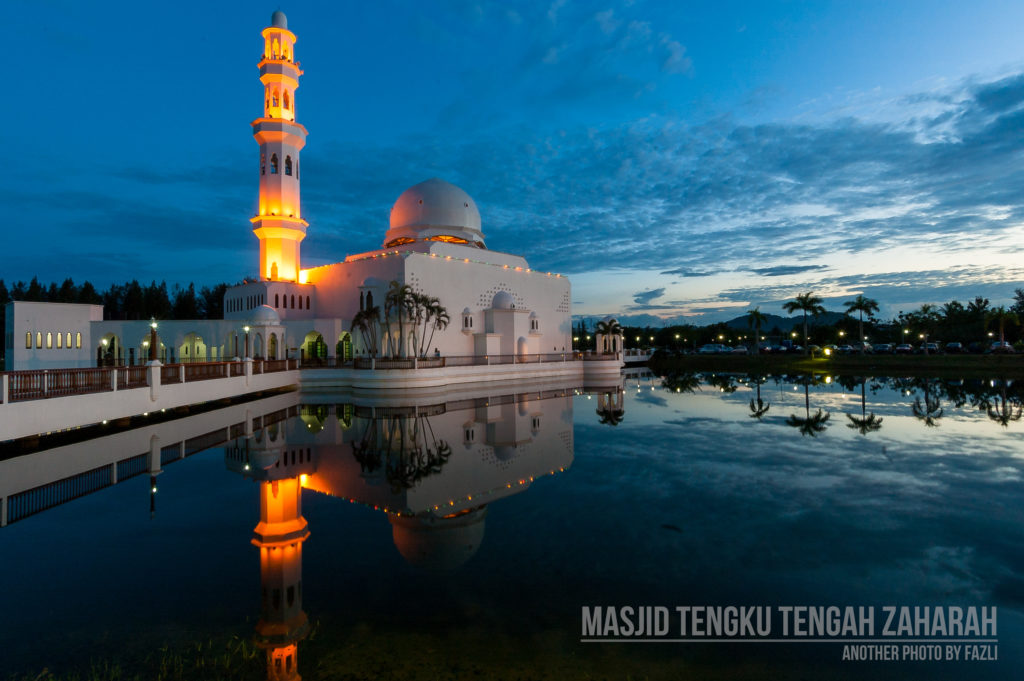 Today I decided to edit another set of those photos. Here is the new set. Doesn't look as good as the one above though!
I can see that my camera was very dusty then. This was shot on D70 12-24mm.